Pristine Marketing is a full-service digital marketing agency that helps organizations overcome complex marketing challenges to achieve business goals using a proven, growth-driven methodology.
View Our Solutions
We offer a variety of inbound marketing solutions, including both one-time services and ongoing services.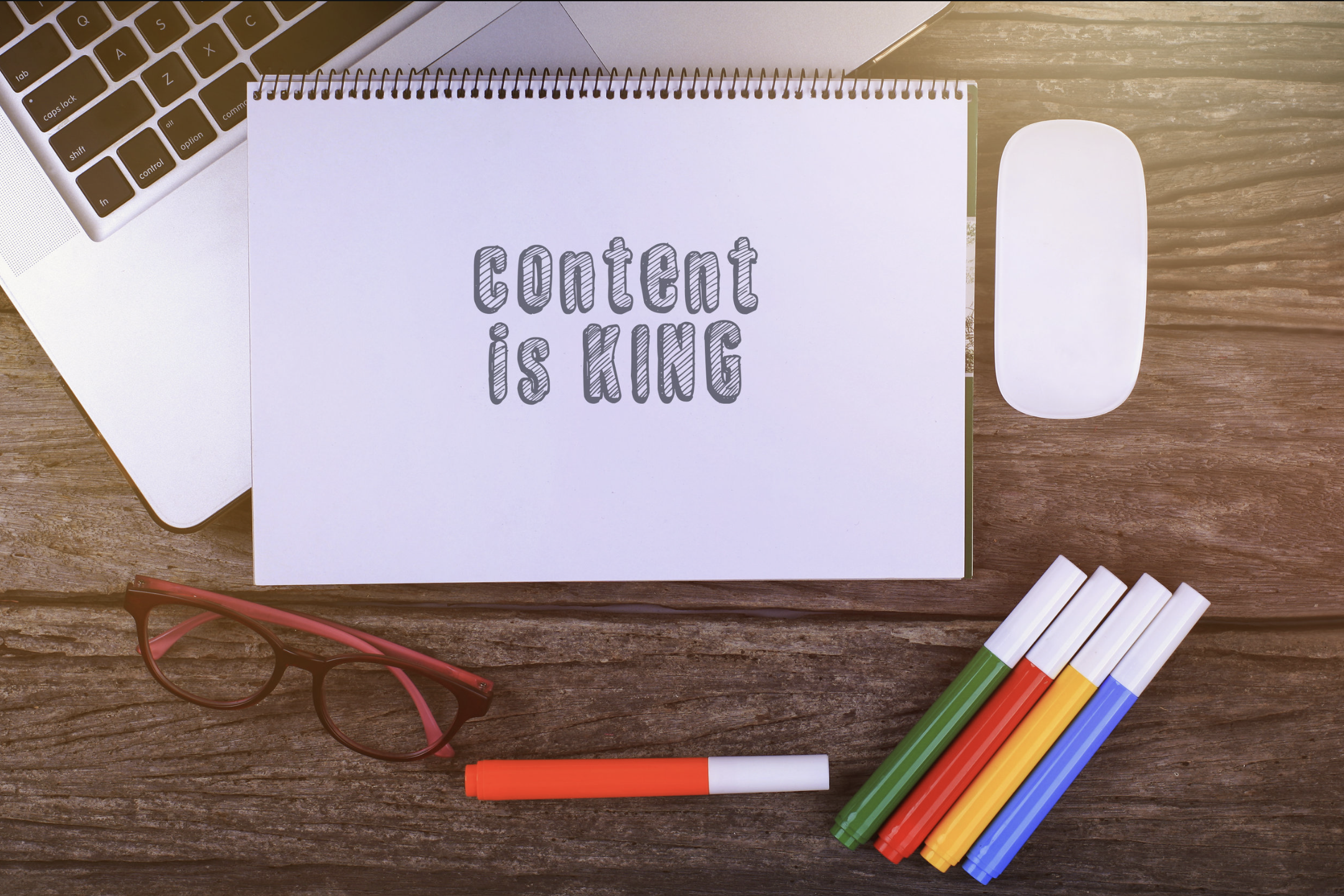 Attract unknown website visitors through blogging, search engine optimization, website strategy, and social media.
Generate quality leads through content creation, campaign management, paid advertising, and conversion optimization.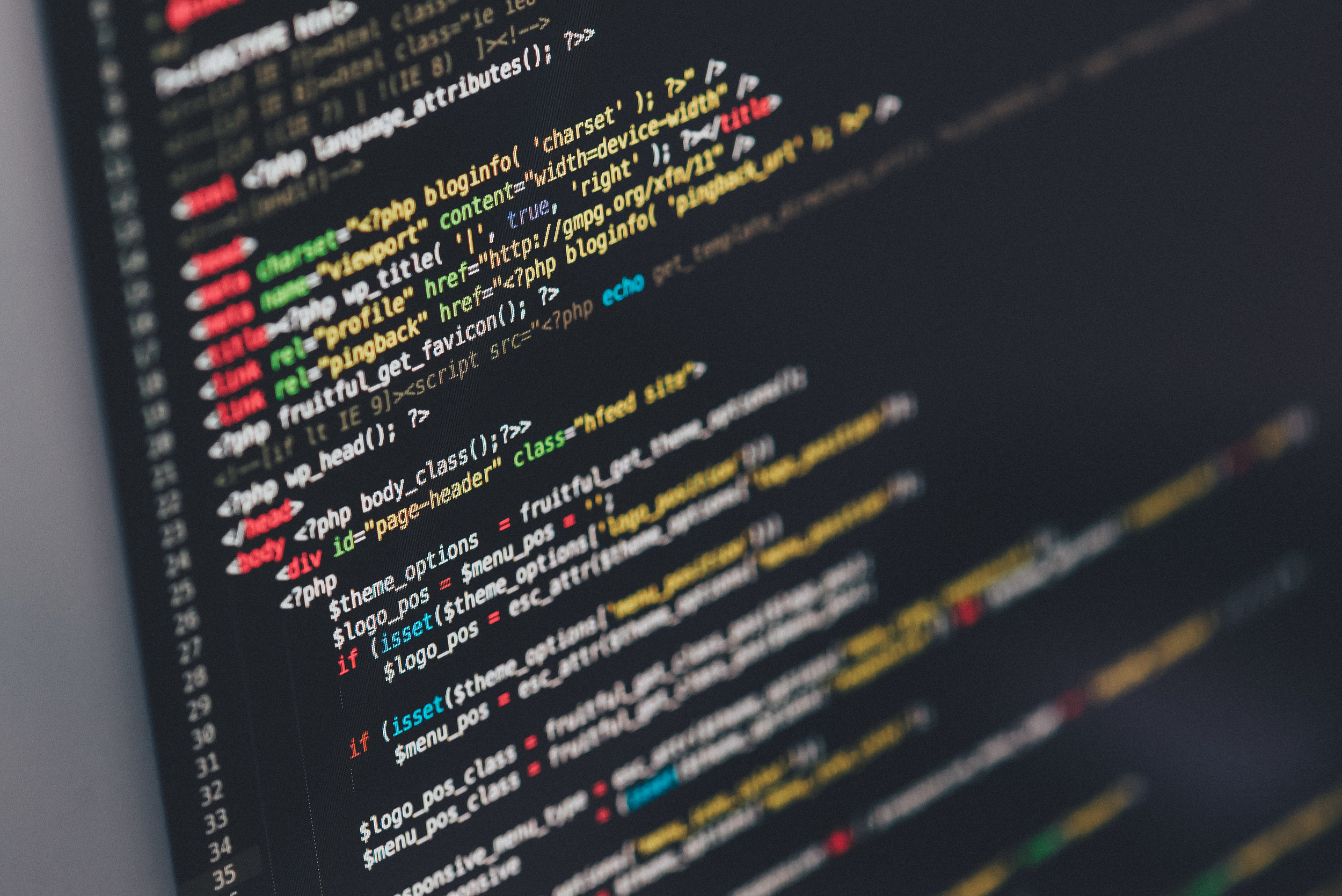 Increase demand with CRM implementation, lead nurturing, email marketing automation, and sales enablement.
HubSpot Certified Professionals
Proud to be a HubSpot Certified Partner, Pristine Marketing is devoted to helping organizations succeed and grow better.
View Our Work
View a collection of our past work which includes website designs, blog layouts, landing pages, email marketing, content offers, copywriting, social media management, and paid advertising.
Request a Free Consultation