Attract Visitors
solutions: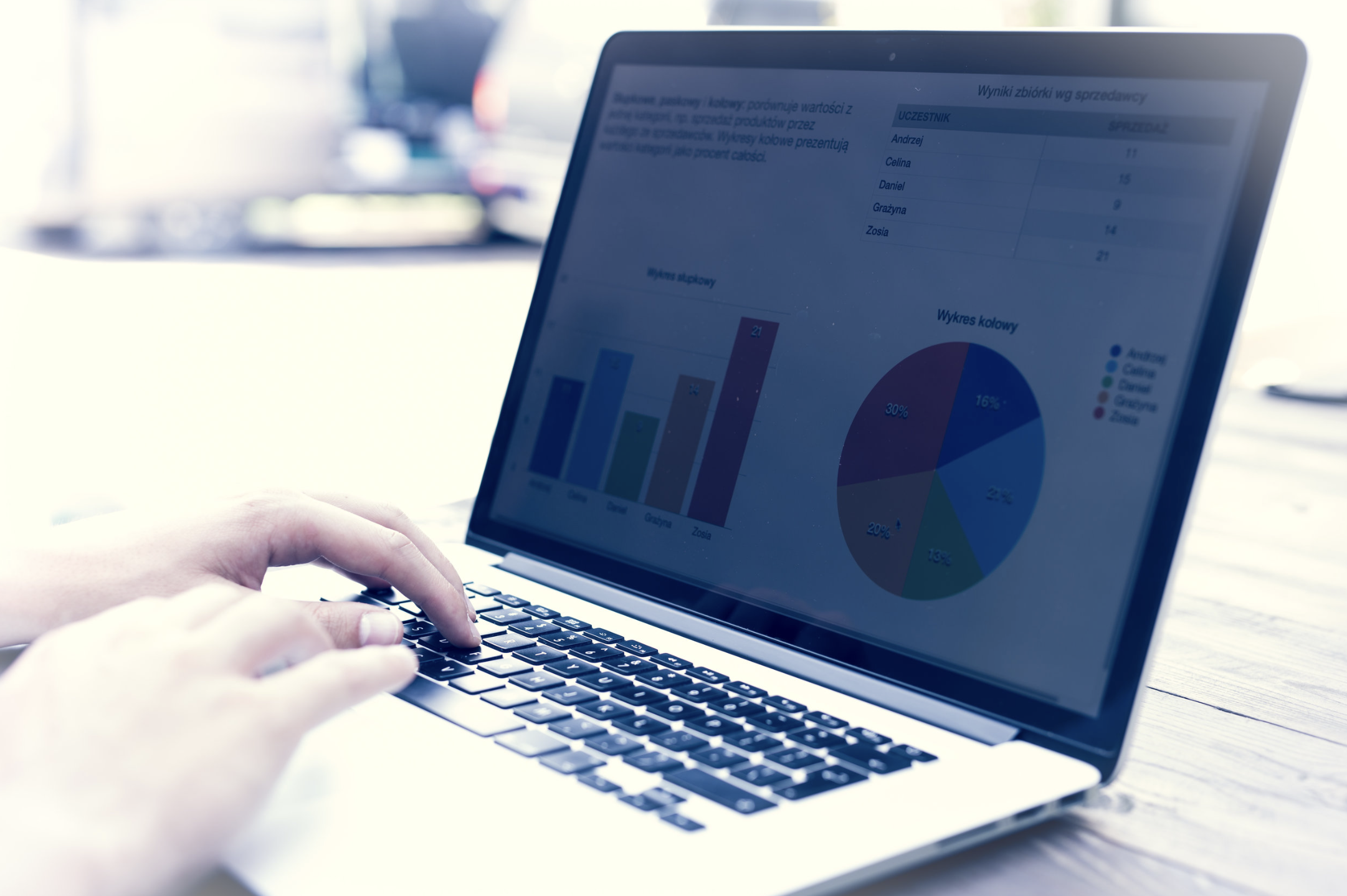 Search Engine Optimization
Let us do the research and reach out to others for you. We will add links within your website to help you rank higher in search engines. SEO will always take a back seat to produce remarkable content that generates links on its own merits but is still an important part of marketing strategy.
Ongoing blogging activities bring organic visitors to your website. We recommend a consistent blog schedule, generally at least once to several times per week.
Social media channels provide an excellent opportunity to help bring fresh, qualified traffic to your website. We advise researching each available social channel, assessing the accounts your business is already utilizing and determining the best networks to pursue based on your target audience.
The inbound marketing strategy is an inbound version of a traditional marketing strategy. It combines an analysis of the current state and opportunities and provides a plan for closing the gap.
Why Pristine?
Pristine Marketing will strive each day to make your experience with us smooth and profitable as possible. Our number one goal is to develop an equal understanding of your business goals. Once we have earned your trust, we will be your advocate for all your needs and work to create the best plan of attack to not only meet your goals, but to exceed your business objectives.
We are not satisfied until you are.
Request a Free Consultation