Making your digital space a positive one.
HubSpot Certified Professionals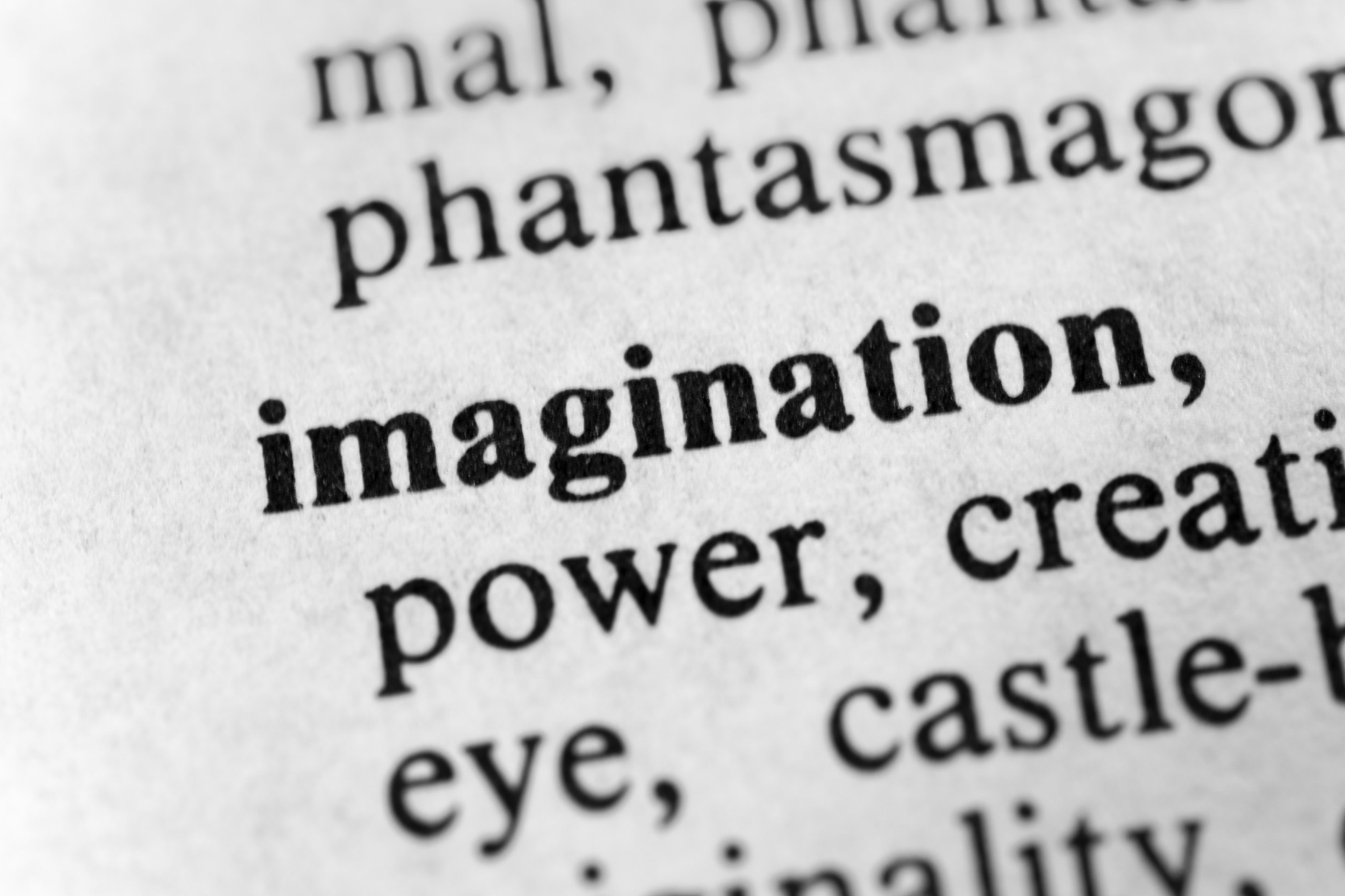 Looking to apply marketing concepts to your business? Get ready to create or even spruce up your current marketing plan into a strategy that works.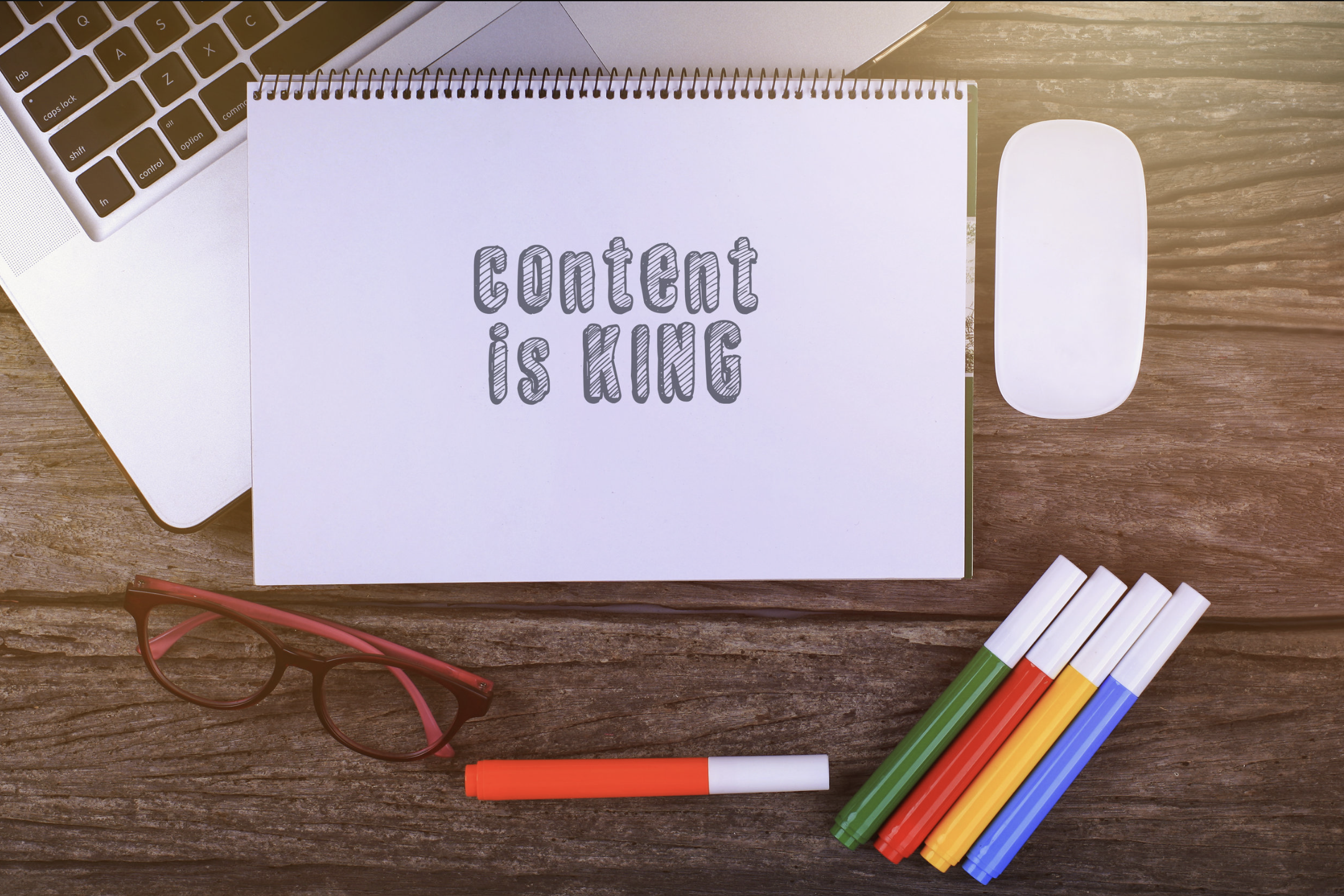 We use the best content marketing practices to improve rankings and increase organic traffic. We will help you create top-notch content assets.
Email marketing still works and remains a staple in marketing plans today. It's a channel we have complete control over, and today, personalization and automation are crucial.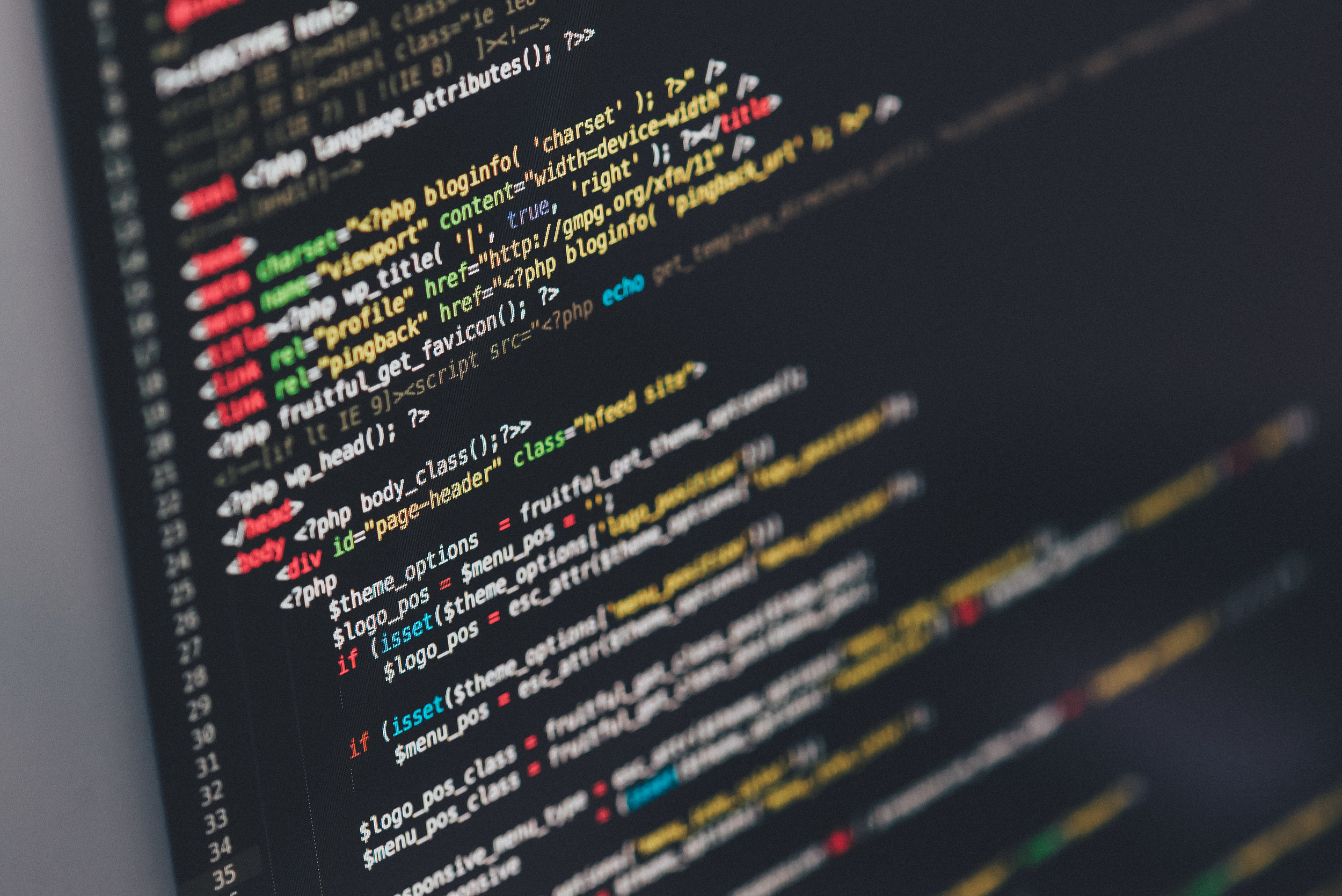 Websites are not just an online brochure, but rather the center of your marketing strategy. We will help guide you by identifying the reasons for ineffectiveness and creating an action plan.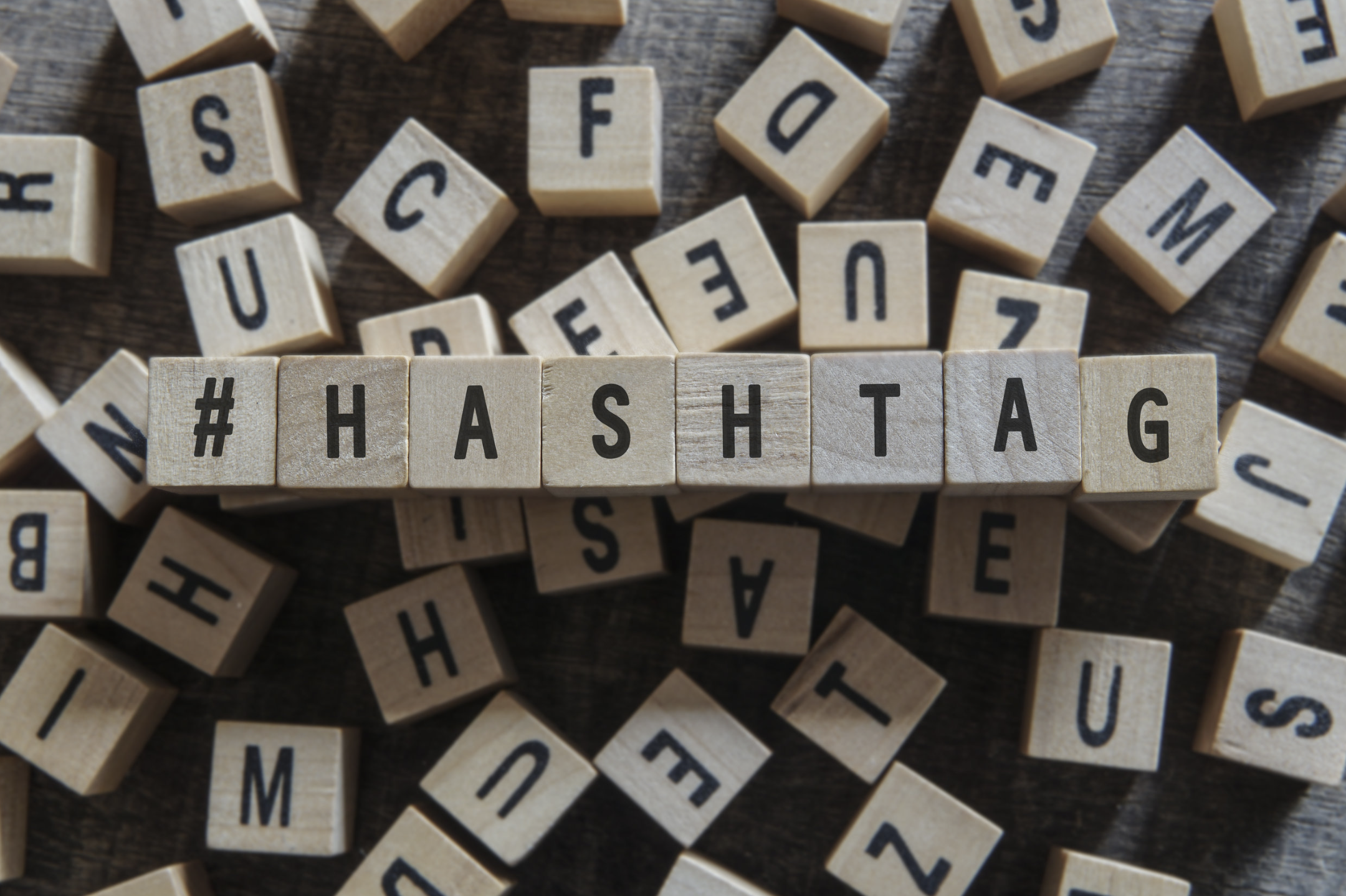 Believe it or not, social media isn't just for cat photos, news articles, selfies, and ads. If you're not utilizing this lead-generating resource yet, you should start.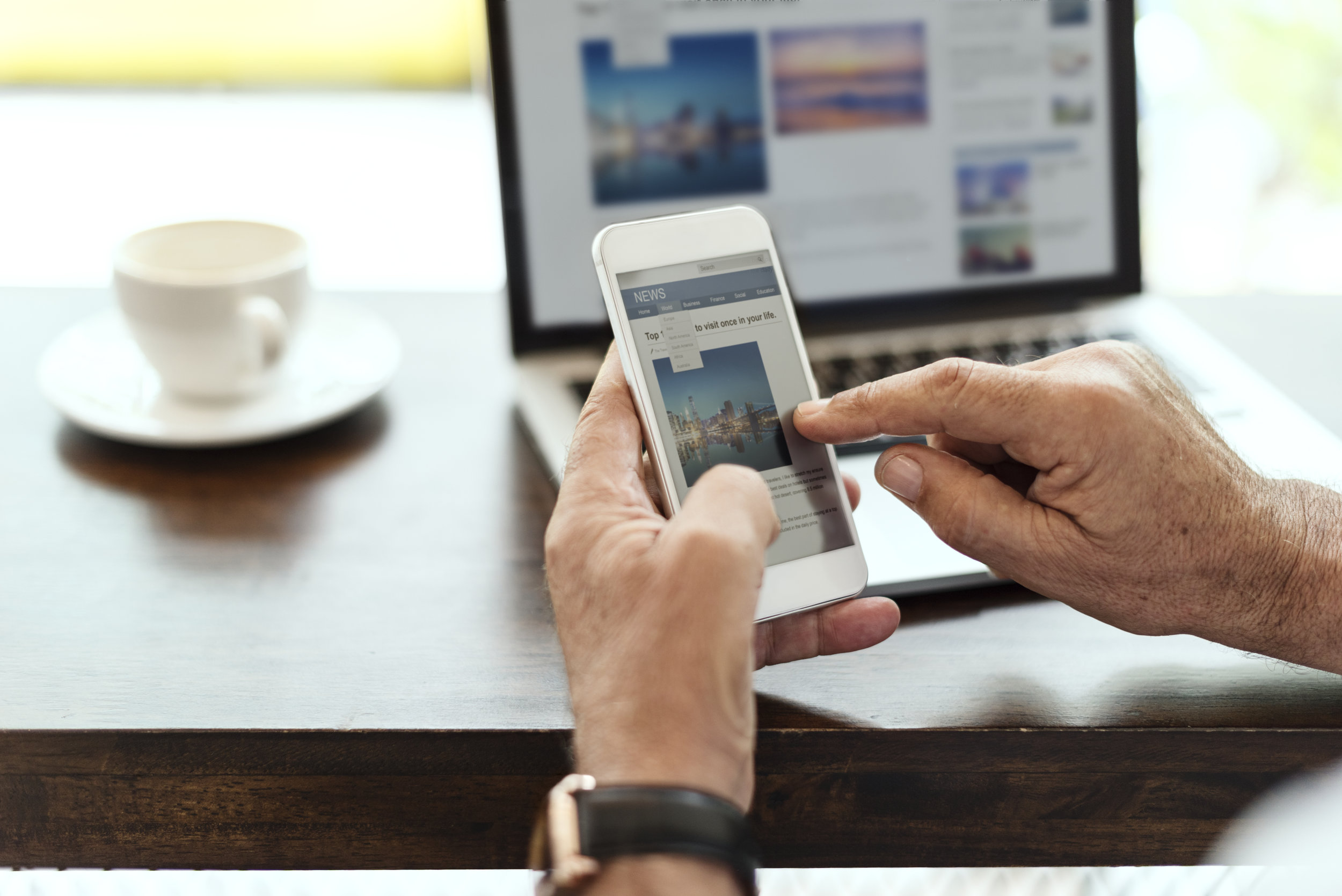 PR is a strategic communication process that builds mutually beneficial relationships between organizations and their publics. And, press releases are great for building your SEO strategy.
Request a Free Consultation