Increase Demand
Solutions:
Align with the HubSpot CRM or integrate with other CRM databases to set up and monitor closed-loop reporting. We will help you keep your contact database updated on an ongoing basis.
Email Marketing Automation
Successful marketing automation relies on triggering relevant and timely actions based on context. Use email marketing to connect with and engage existing contacts.
Create a personalized site experience for users who engage with your website and content. Optimize site to display only relevant information and offers to repeat visitors and customers.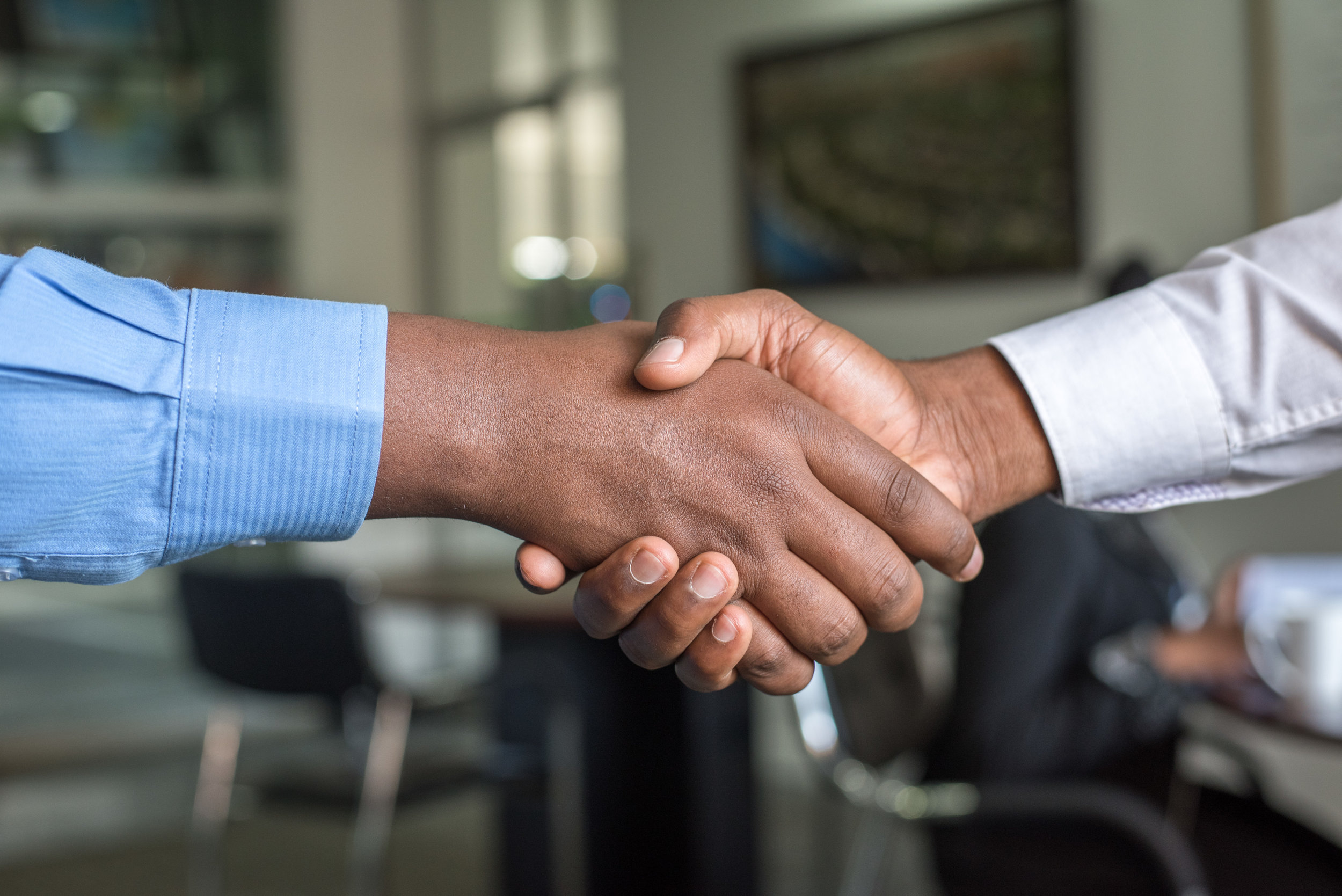 Equip your team with handy sales playbooks and tools. We will build sales enablement content for anything your team needs to win deals, from product sheets to pricing guidelines and everything in between.
Why Pristine?
Pristine Marketing will strive each day to make your experience with us smooth and profitable as possible. Our number one goal is to develop an equal understanding of your business goals. Once we have earned your trust, we will be your advocate for all your needs and work to create the best plan of attack to not only meet your goals, but to exceed your business objectives.
We are not satisfied until you are.
Request a Free Consultation